Khimki tried to do its best but without key players its was tough to compete with AX Armani Exchange Milan — 74-84 (26-29, 17-27, 13-14, 18-14). Now on Sunday, February 28, 2021 our team at home (Khimki) will face Zielona Gora in a VTB United League game. Tip-off at 15:00 msk.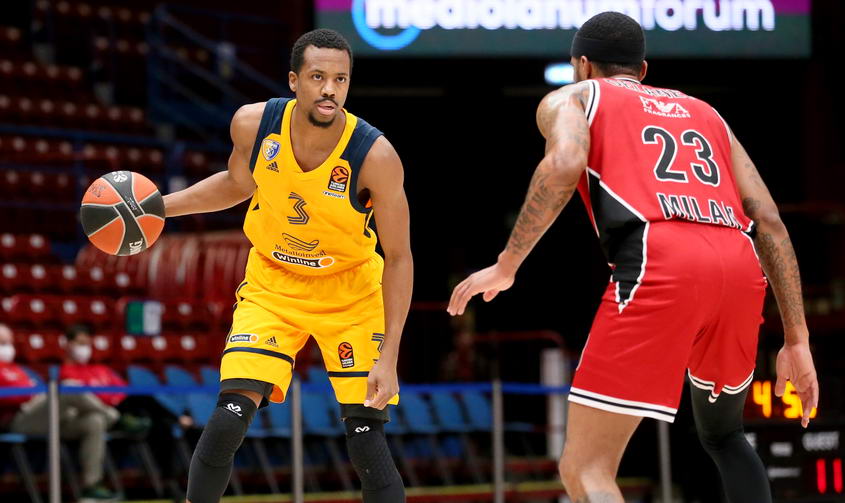 POST-GAME
Andrey Maltsev, Khimki Moscow Region interim head coach:
"I can be satisfied with the quality of our game in the last 15 minutes when we changed the style of defense and I saw the real team game. It is difficult to play against Coach Messina, as he is a good analyst and has sorted out all our sides even without our key players, who did not play tonight. We made it very easy for Milan to score three-pointers. It is clear that we did not cope at all, but the fact that in the end, we stopped them, showed defense, and then the team played as a whole, is the main success of today's game for us. We need to preserve the same attitude for the next games".