Khimki did it best but lost in the clutch moments of the VTB United League game to PBC Lokomotiv Kuban Krasnodar — 90-92 (19-28, 18-22, 23-17, 30-25). Now on Friday, February 12, 2021 our team in Nur-Sultan will face PBC Astana. Tip-off at 16:30 msk.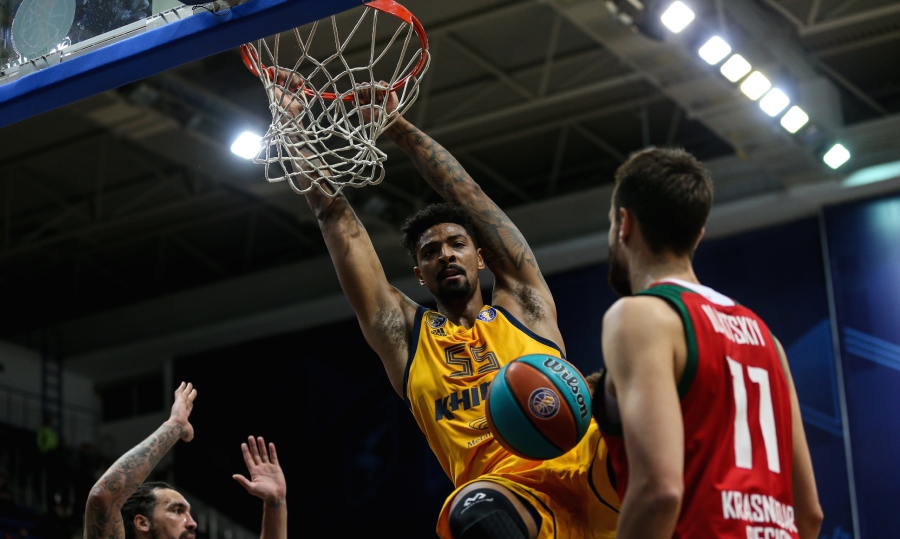 POST-GAME
Andrey Maltsev, Khimki Moscow Region interim head coach:
"I congratulate Lokomotiv on a good game and on this win. For the first time, we played a game in our own gym with the fans, which is very pleasant. We felt their support. In the end, we tried to make it beautiful, but it didn't work out. The game was lost not in the last seconds, but in the first half, when we allowed Lokomotiv to do everything they wanted, and in the end we conceded 50 points in twenty minutes. The second half turned out much better, but for the decisive segment there was not enough either strength, or luck, or, perhaps, both".