Khimki suffered a painful defeat at home, having lost to Zielona Gora in a VTB United League game — 94-99 (21-26, 31-20, 15-24, 27-29). Now on Tuesday, March 2, 2021 our team will face Real Madrid in a EuroLeague round 27 game. Tip-off at Arena Mytishchi is at 20:00 msk.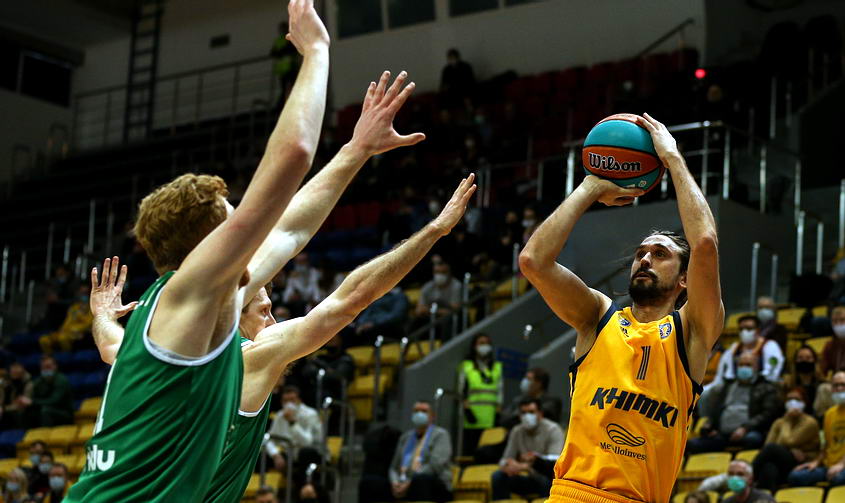 POST-GAME
Andrey Maltsev, Khimki Moscow Region interim head coach:
"Congratulations to the opponent! Zielona Gora played a good game and showed their game that we had nothing to answer with. We allowed too much on defense, over 90 points even with our good offense. The game was decided in the paint where we "successfully" lost the rebound".