Khimki lost to TD Systems Baskonia Vitoria-Gasteiz at home in a EuroLeague round 25 game — 67-89 (14-24, 23-23, 20-24, 10-18). Now on Thursday, February 25, 2021 our team will face AX Armani Exchange Milan on the road. Tip-off at 22:45 msk.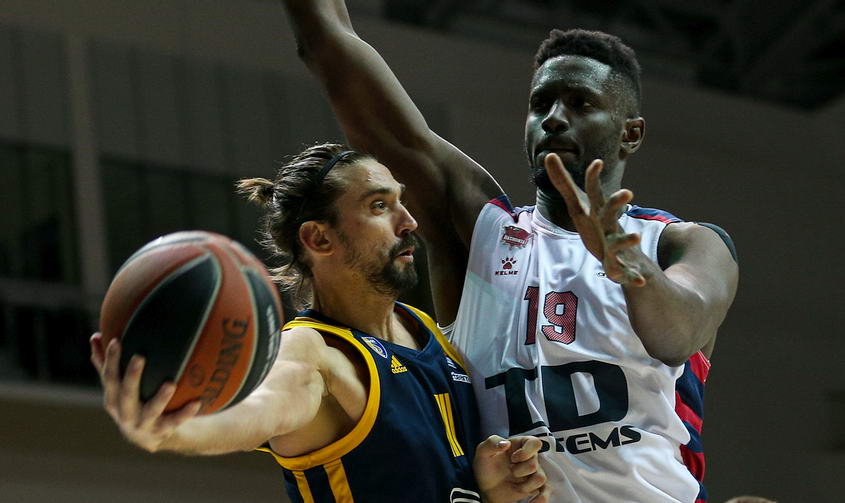 POST-GAME
Andrey Maltsev, Khimki Moscow Region interim head coach:
"Unfortunately, once again we have to congratulate the opposing team on a good game. Baskonia showed high class and taught us how to play a team game, which we lost in the middle of the third quarter. We played too much individually and completely lost the rebounding. We played a team game and were down only by 2 points, but then fatigue affected us because our rotation, especially with the bigs, leaves much to be desired. I would like my team to try and play not only aggressively in offense, but also in defense. We took only 6 free throws, which shows our lack of aggression. Now we have time, a whole week before the next game. We will try to correct the situation, we will work on team defense".