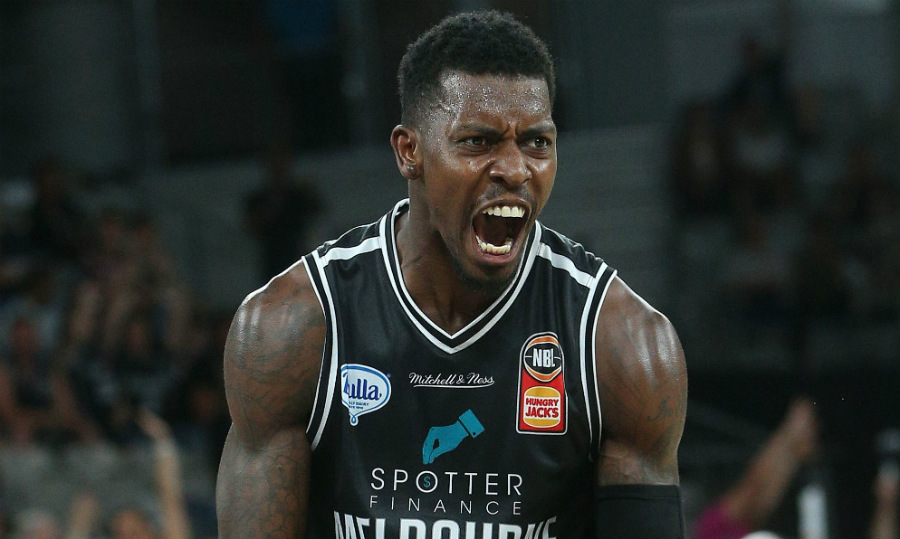 BC Khimki has made another addiction having signed with American forward Casey Prather, who played last season in Australia and Greece. The contract is agreed for 1+1 season. Welcome to the club, Casey!
Georgios Bartzokas, BC Khimki head coach:

"We were searching for a player who can play both positions of guard and forward. Prather is both a small forward and a shooting guard with versatility. He has the size and athleticism to play both positions, three and two. And, of course, he has the motivation and desire to play in the highest level, as well as the ability to be a part of a strong team like Khimki. With every player, the process is always the same, I mean we are looking for information about his character and personality, and whoever we asked about Casey, everyone in his previous teams told us the best about his character and workability. So, we decided to sing him, and we are happy we are going to work with him. Right now, our effort is to build up a strong team, even stronger than last season".

Casey Prather

Birthday May 29, 1991
Position – Shooting guard / Small forward
Height – 198 cm.
Weight – 96 kg.
Nationality – USA

Sports career

Teams played:
2010-2014 – Florida (NCAA, USA),
2014-2015 – Bakersfield Jam (D-League, USA),
2015-2017 – Perth Wildcats (Australia),
2017 – ratiopharm Ulm (Germany),
2017-2018 – Melbourne United (Australia),
2018 – Promitheas Patras (Greece),
Since 2018 – BC Khimki

Achievements:
2014 – First-team All-SEC (NCAA, USA),
2016 – NBL champion,
2017 – NBL champion, All-NBL First Team,
2018 – NBL champion

In season 2017/2018 Prather played 23 games in the NBL, Australia (Melbourne United), averaging 16.7 ppg, 6 rebounds, 2.2 assists and 1.4 steals in 28.2 minutes. In April 2018 he joined Greek side Promitheas Patras, where he averaged 11.8 ppg, 2.3 rebounds, 1.2 assists and 1 steal in 20.2 minutes.