BC Khimki defeated Parma Perm in the clutch time – 90-87 (26-22, 24-17, 23-26, 17-22) with 26 pts by Thomas and 20 pts by Shved. Now on Thursday, April 12, 2018 our team in Minsk will face Tsmoki-Minsk. Tip-off at 19:00 msk.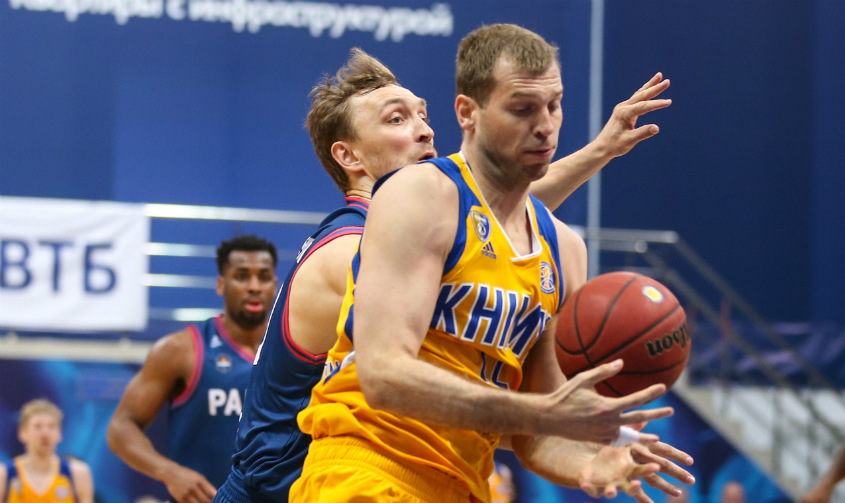 POST-GAME

Georgios Bartzokas, BC Khimki head coach:

"Not many things to say about this game. I think, everybody's bind is in the [EuroLeague] play-offs. The team looks like with a kind of luck of desire and motivation to play in this kind of games. Also, right now we are like a hospital, having a lot of players out. Also, Gill today was injured, and we didn't want to risk. From this point of view, winning this game was important. Miller-McIntyre is a great player with a great court vision, and Parma is a very offensive talented team, that's why they scored 87 points. In this kind of games you need to be solid on defense and patient in offense. Sometimes we do it in the VTB League, sometimes we don't. Nothing else to say, except that we are waiting for the injured players to go the last two months of the season which are very important right now for us. As a team we have to play well with desire and motivation".