BC Khimki had slow first half and eventually lost to FC Barcelona Lassa on the road — 82-86 (18-31, 27-23, 21-18, 16-14). Now on Monday, April 9, 2018 our team will face Parma Perm in Khimki, VTB United League game. Tip-off at 19:30 msk.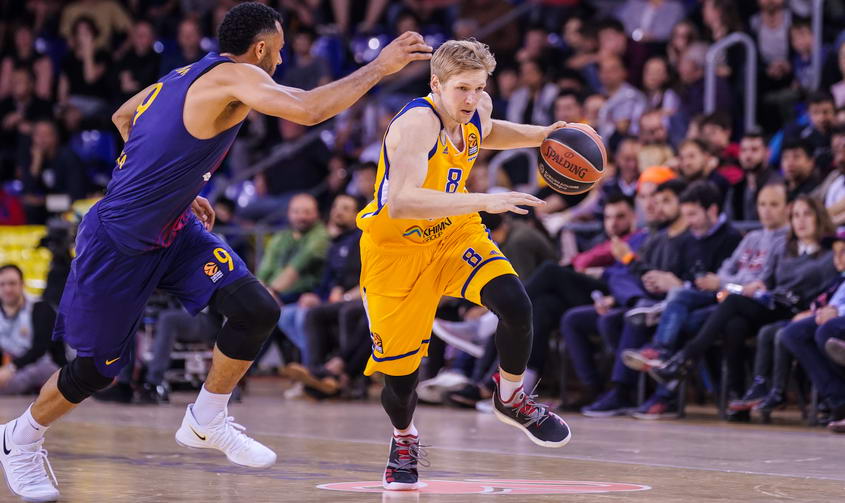 POST-GAME

Georgios Bartzokas, BC Khimki head coach:

"It looks like this game was an exhibition game. Both teams went out play this game without any desire to play defense, that's why Barca scored 31 points in the first quarter. Also, for this reason they had huge percentage in the first half. In the second half it looks like we were tired without having a lot of players in our roster. Even sharing the ball we had a lot of open looks but missed a lot of open shots and opportunities to get back into the game; to get to a tight game and finally to win. I cannot complain about our team; right now before the play-offs we just need health because last month, although we had a chance to go higher in the ranking, our injures cannot allow us [to do this]. Good luck to Barca in the domestic league. And for us, let's gonna see what we gonna do in the play-offs".