Stefan Markovic's half-court buzzer helped BC Khimki win road VTB United League game in Minsk — 82-79 (20-25, 23-12, 14-10, 25-32). Now on Tuesday, April 17, 2018 our team in Moscow will face CSKA in the EuroLeague play-offs game one. Tip-off at 20:00 msk.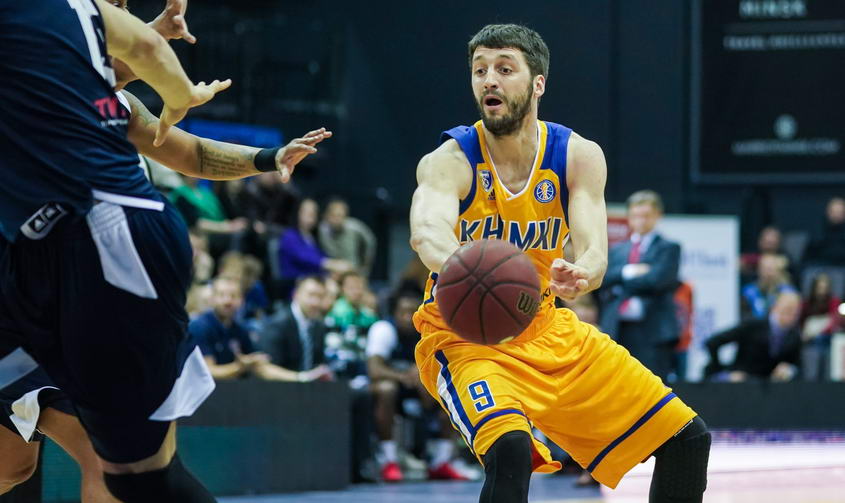 POST-GAME

Georgios Bartzokas, BC Khimki head coach:

"For us it was a good opportunity to recover some players staying back because the team is really exhausted from the 30 EuroLeague games with this kind of intensity. At the same time, some players like Yakushin who didn't have a lot of playing time until now, had opportunity to play in a serious game. Tsmoki is a really good team; they are fighting for the play-offs, so for us winning this game was important".