Both teams played hard and scored more than 100 points each but eventually Khimki won and stayed undefeated in the VTB United League — 103-100 (25-29, 25-19, 25-20, 29-32). Now on Thursday, November 14, 2019 our team in Mytishchi will face Armani Exchange Olimpia Milan in EuroLeague round 8 game. Tip-off at 20:00 msk.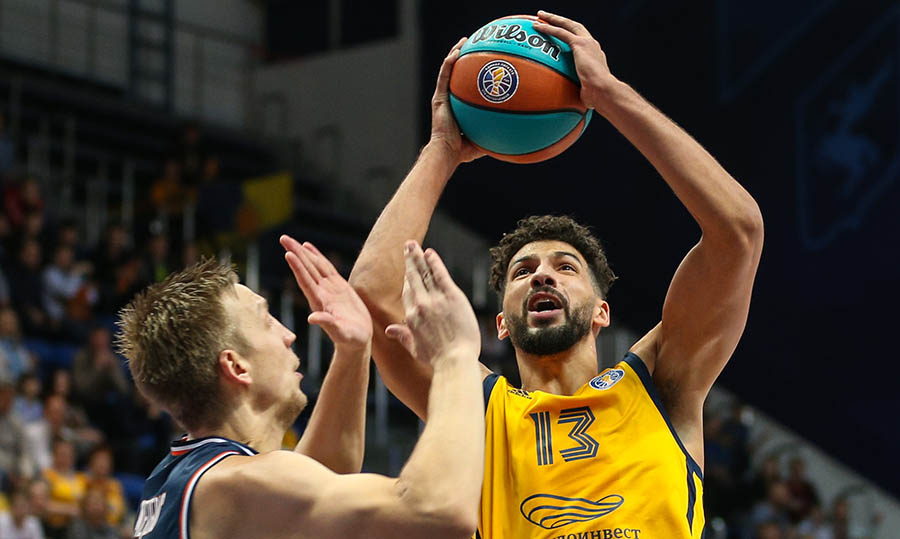 POST-GAME

Rimas Kurtinaitis, Khimki Moscow Region head coach:

"First of all, I am happy that we won, although the game was difficult. We were unassembled, but in the end we played on skill and won. I would like to pay tribute to Parma and coach Kazys Maksvytis on how they were well prepared for this game and the fight that they showed. We ran forward a couple of times, but the opponent came back into the game, and the fight went on until the very end. I would also like to mention Adas Juskevicius, whom we could not stop. He scored 37 points and they were all working. He showed good class. Anyway, we won. We are looking into the future".