Tsmoki-Minsk made huge run in the fourth quarter but Khimki Moscow Region eventually won and gained eight win in a row — 77-73 (21-19, 23-17, 21-19, 12-18). Now on Thursday, November 28, 2019 our team in Turkey will face Fenerbahce Beko Istanbul in EuroLeague round 11 game. Tip-off at 20:45 msk.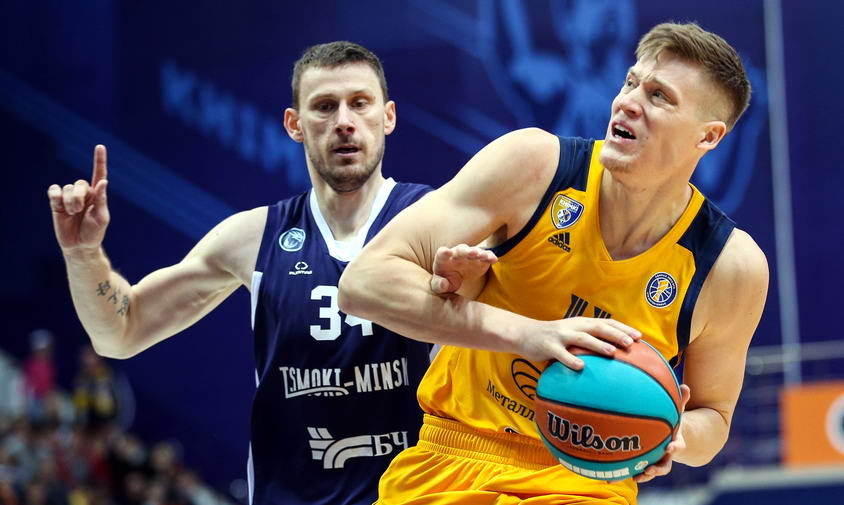 POST-GAME

Rimas Kurtinaitis, Khimki Moscow Region head coach:

"A win is a win. This is not what I imagined even knowing that Tsmoki is a great team. They haven't won this season, but they lost each game in a clutch with a minimal margin. The same thing happened today. I'm glad to win, but the quality of the game could be improved. We lack help from the reserve players. Let's say tonight, Sergey Monia was the only bench player to fit in the game and show great performance. Egor Vialtsev is not ready yet, after six weeks of absence. Anyway, he tried, and I think he's gonna get to his regular level soon".