Khimki Moscow Region couldn't adjust to Real Madrid's offense and suffered a defeat in Spain – 76-104 (25-31, 17-34, 14-27, 20-12). Now on Thursday, November 21, 2019 our team in Valencia will face Valencia Basket in a EuroLeague round 10 game. Tip-off at 23:00 msk.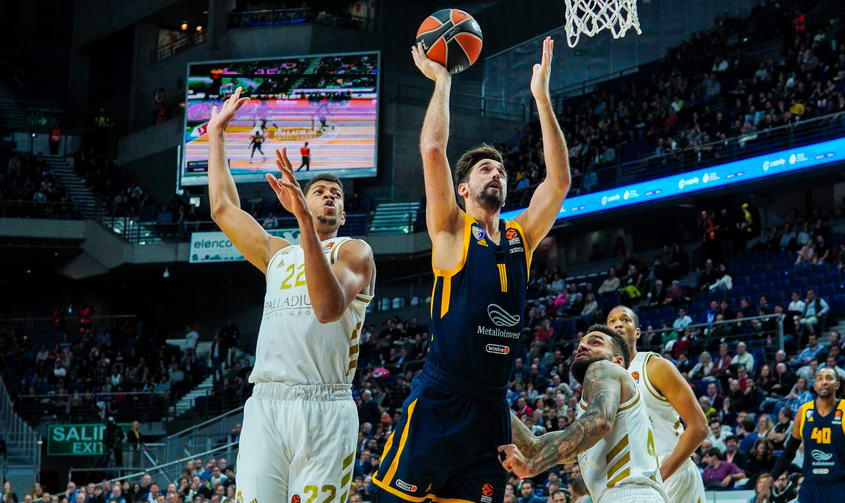 POST-GAME

Rimas Kurtinaitis, Khimki Moscow Region head coach:

"First, I want to congratulate Pablo [Laso] and Real Madrid on a good game. They showed good energy, good defense. Tonight they were much better than us. Our team got problems with the energy and effort, especially on defense. First and second quarters were terrible. We let them score 65 points that is, I think, the highest scoring in the EuroLeague this season. So, we did a lot of things really bad, not like we usually used to. Okay, tonight Real was better. We are looking for the future. We have one more game the day after tomorrow against Valencia. We must focus on this game".