Khimki Moscow Region failed in the third quarter and lost the tight game in Istanbul – 76-89 (24-28, 25-16, 6-21, 21-24). Now on Monday, December 2, 2019 our team will face Nizhny Novgorod on the road in a VTB United League game. Tip-off at 19:00 msk.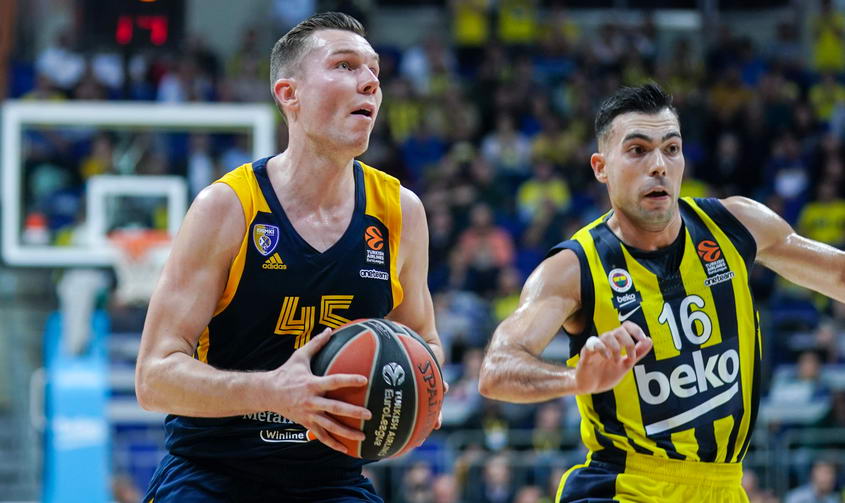 POST-GAME

Rimas Kurtinaitis, Khimki Moscow Region head coach:

"Congratulations to Zeljko Obradovic and Fenerbahce team with a great game. It was a tough game. We had a really bad third quarter, not just on offense but on defense also. We didn't control the game, despite the fact we finished the first half with five points up. For sure, we gave emotions for Fenerbahce players and the result is how it is".