BC Khimki crushed VEF-Riga in Latvia in the first 2018/2019 VTB United League game — 96-67 (26-16, 26-10, 26-19, 18-22). Shved highlighted with 23 pts and 8 assists. Now on Monday, October 8, 2018 our team will face Enisey in Krasnoyarsk. Tip-off at 15:10 msk.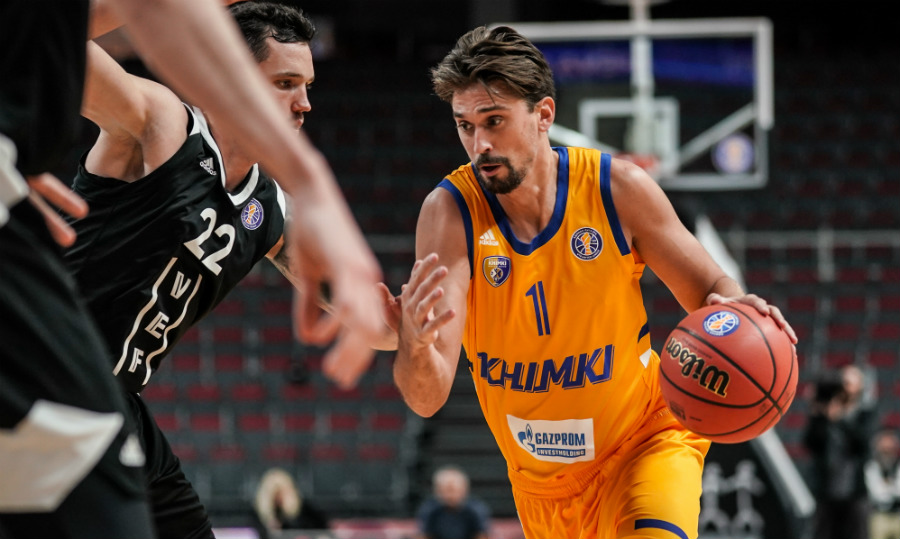 POST-GAME

Georgios Bartzokas, BC Khimki head coach:

"For us it was important to start the game seriously that we did about 30-35 minutes. We made 27 assists that means we wanted to play together and share the ball, that is very important in this kind of games. Of course, we don't underestimate VEF because last year we lost. They have really serious and good team; they have talent and desire to play. They are fighters. They missed Mejeris and Janicenoks today. Victory in the first game of the season is very important for us. Now we have one more difficult trip to Krasnoyarsk before starting official EuroLeague games. We need to be ready".