BC Khimki defeated Parma in Perm in a VTB United League road game 80-70 (14-17, 26-20, 14-11, 26-22) and stayed perfect in the standings. Now on Thursday, October 25, 2018 our team will face Olimpia Milan in Italy. Tip-off at 21:45 msk.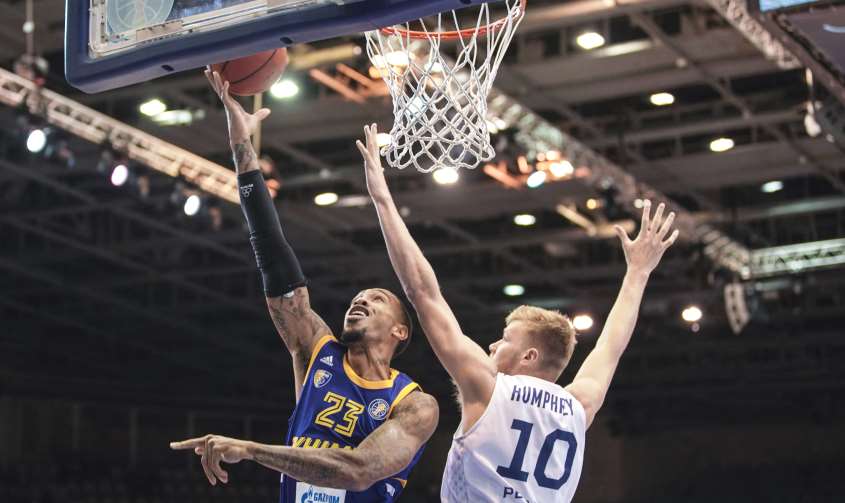 Georgios Bartzokas, BC Khimki head coach:

"We always enjoy playing in Perm where the atmosphere is very warm; a lot of basketball fans in this city, so I'm always happy to come here and win with Khimki. It was a strange and a special game for us after those two games that we had against Fenerbahce and Anadolu Efes during the week. We had a lack of energy and sometimes of mental motivation. Also, we have three injured players in Markovic, Shved and Gill. So, from this perspective today win was very important for us. We did the job we had to do. Good luck to Parma".