BC Khimki lost to Anadolu Efes at home game with a crazy buzzer triple by Balbay — 84-85 (21-18, 16-27, 18-22, 29-18). Now on Monday, October 22, 2018 our team in Perm will face Parma. Tip-off at 17:00 msk.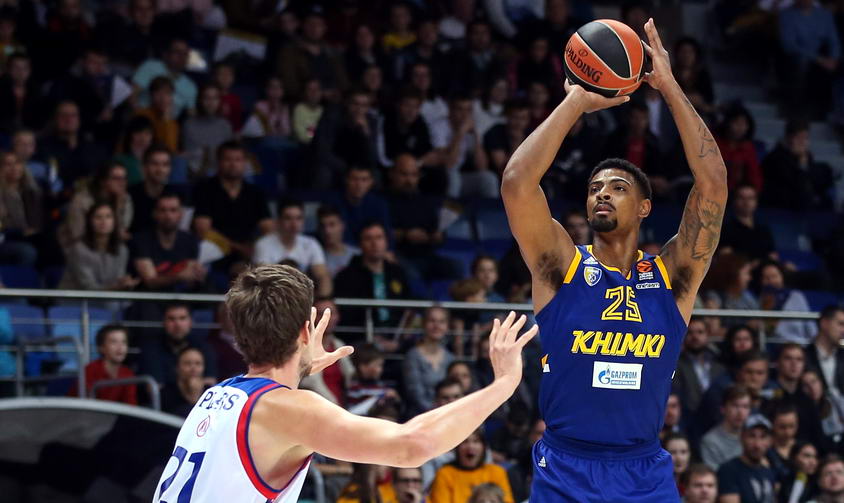 POST-GAME

Georgios Bartzokas, BC Khimki head coach:

"Congratulations to Efes. It was a very strange game with a lot of stoppages at the beginning because of the clock. We allowed Efes to play at their rhythm but when we came back we had a chance to win. But everything was against us – twice we missed free throws, Alexey and Tony, and then they scored a crazy three-point shot to win. That's basketball, but when it happens against you it's tough. We have started badly in EuroLeague and we need to get better. We didn't play well".

Anthony Gill, Khimki forward:

"[In the last possession] it was a situation that they had a guy who was a three-point shooter with a shot. And he made a shot. It was a great shot from him. Our rotation was a little bit too late. But this is a long season and we just have to learn from this. It's great for us to fight the way we did in the second half, but we had to be better in the first".