BC Khimki made huge run in the third quarter and defeated UNICS Kazan in the game of the week of VTB United League – 78-65 (15-12, 17-17, 27-14, 19-22). Now on Friday, November 2, 2018 our team in Mytishchi will face Herbalife Gran Canaria Las Palmas in a EuroLeague round 5 game. Tip-off at 20:00 msk.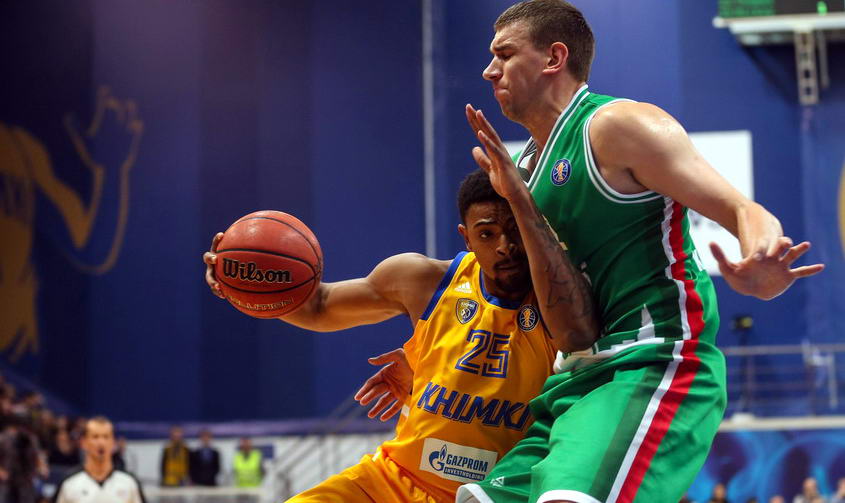 POST-GAME

Georgios Bartzokas, BC Khimki head coach:

"I would like to congratulate our players and our fans. It was a very difficult game after tough trip to Milan and especially after the way we lost two previous EuroLeague games with Efes and Milan by one point. It's difficult to overcome these bad losses, mentally basically. Of course, we had less time than UNICS to prepare for this game as UNICS had four days and we had just one. We protected our paint very well; our defense in the paint was solid, that's why we didn't allow UNICS to show good percentage for two-point shots, which is very strong team. We managed to win this game having sometimes difference closed to 20 points. I respect UNICS a lot; they have a very strong team with deep roster and good coach. Let's continue now and prepare for the next game with Gran Canaria in Mytishchi. It will be a very important game for us. Let's go with the same mentality, taking one game at a time".