BC Khimki made huge comeback in the second half against Fenerbahce Istanbul but eventually lost to Turkish side on the road – 85-93 (21-28, 22-26, 20-12, 22-27), despite Shved's 26 pts. Now on Friday, October 19, 2018 our team will face Anadolu Efes in EuroLeague round 3 game. Tip-of at 20:00 msk.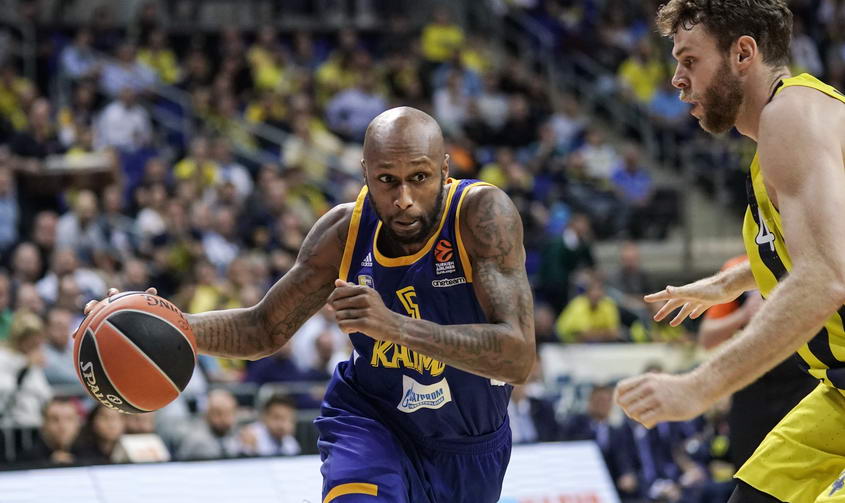 POST-GAME

Georgios Bartzokas, BC Khimki head coach:

"A typical EuroLeague game. It was a tight game until the last minute. I think, we had chance to win it which is not easy over here against such a very strong team like Fener. The punish your for every mistake that you do. Our problem was defense, especially in the first twenty minutes as we went out without any desire to play defense, use our bodies, play and fight. We allowed them to score 54 points in the first half which was too many. In the third quarter our defensive approach changed totally; that's why we were back into the game and had our chance. This is the league where you have to forget immediately what happened because in two days we have another game with Anadolu Efes. Congrats to Fenerbahce. We go on".

Anthony Gill, Khimki forward:

"Our defense [was the problem]. They missed only seven shots because we were not playing defense. We didn't come out and play strong as we should have done. In the second half we played a lot better defense and got back into the game. That made offense a lot easier as well. We had struggles in the first half we should not have, like I said. Generally, defense killed us. We have to be better on this coming to practice and working hard. We are still looking for our first EuroLeague win".