BC Khimki defeated Kalev Tallin at home – 80-73 (22-12, 15-15, 17-18, 26-28) Shved shined with 23 pts and became the best scorer in VTB United League history. Now on Wednesday, October 17, 2018 our team in Istanbul will face Fenerbahce. Tip-off at 20:45 msk.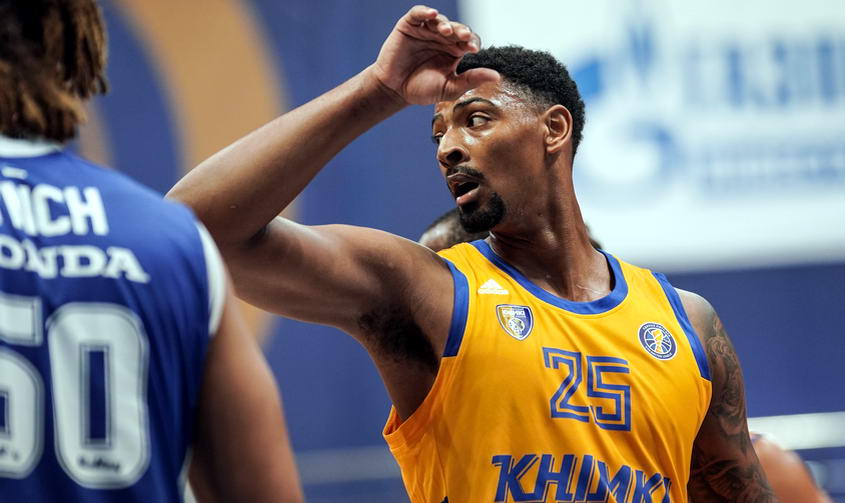 Georgios Bartzokas, BC Khimki head coach:

"It was one of special games we have to play this year, only one and a half day after EuroLeague fixture. So, always this kind of games is difficult, especially if you play against teams like Kalev, which is very solid and tough team with roles, good execution and a good point guard. This team never quits during the game; they don't give up all forty minutes. I expected this game to be nervous; we rushed a little bit because wanted to finish the game in the first half, which is not normal. Missing a lot of open shots, we had the opportunity to get 20 offensive rebounds, which shows we fought and wanted to win. So, the win in this game is very important, no matter how you played. All EuroLeague teams are going to struggle in their domestic leagues. Let's think that for us EuroLeague is a difficult league, like VTB League for Kalev because they have easy games in their local league. We need to approach the games like we did today, I mean to be serious, play together and improve".