Khimki made great team effort in the second half and scored back-to-back road win in Saratov over Avtodor – 101-84 (23-22, 27-27, 23-19, 28-16). Now on Thursday, October 17, 2019 our team in Moscow will face CSKA in EuroLeague round 3 game. Tip-off at 20:00 msk.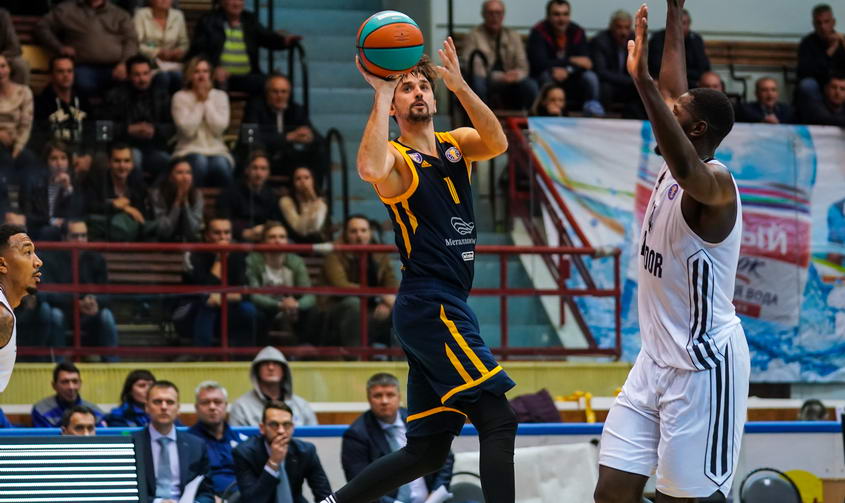 POST-GAME

Rimas Kurtinaitis, Khimki Moscow Region head coach:

"It's always tough to play on the road against such teams like Avtodor, Enisey and other ones, especially for those clubs that take part in the EuroLeague. Nowadays EuroLeague is so strong and competitive that even in the regular season you have to play 17 finals, actually. For sure, players are tired and don't have enough time to recover, also we have trips. Such problems have many teams, for instance, Anadolu Efes Istanbul in the Turkish League, or AX Armani Exchange Milan in the Italian League. As for Avtodor, this team always "bites". I remember times when we even lost in Saratov. Avtodor is a well equipped team; Evgeny Pashutin is a very good and honored coach, who worked with EuroLeague teams, won two EuroCups and know what is going on. So, it's always tough to play against his teams. I'm happy that in this a little bit mad game we won, because we had to match huge speed, that is tactically logical, as we came to Saratov after EuroLeague game. But this season our team is ready to run all 40 minutes, if needed. We even were better than KIROLBET Baskonia Victoria-Gasteiz in this aspect, the team that is running better than anyone in Europe. Today we had to work hard during three quarters and I'm happy for the result, as well as the fact that we controlled the game in the fourth quarter. I think, we finished the game solidly. In VTB United League every point is important; also it's important not to loose these points against such dangerous teams like Avtodor, Enisey, Parma, etc. So far we have managed to do it".