Khimki Moscow Region lost to Anadolu Efes Istanbul on the road in the EuroLeague round 17 game – 82-101 (19-21, 24-26, 18-30, 21-24). Now on Monday, January 6, 2019 our team in Mytishchi will face CSKA Moscow in a VTB United League game. Tip-off 1t 15:00 msk.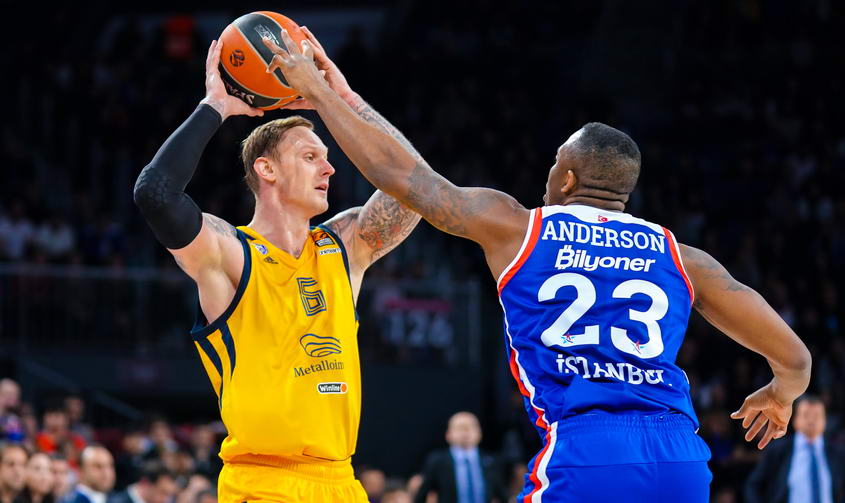 POST-GAME

Rimas Kurtinaitis, Khimki Moscow Region head coach:

"First, I would like to congratulate Anadolu Efes on a good game, especially on their very good offense. I think this season they are showing the best offense in the EuroLeague. For a couple of quarters we were not bad on defense, but in the third quarter they killed us. I don't want to talk about just one person, but about the whole team, especially with their three-point shots. This was the reason why Efes won tonight".