Khimki showed great composure and scored a huge home win over principal opponent — 96-80 (20-21, 25-20, 24-17, 27-22). Now on Friday, January 10, 2020 our team in Mytishchi will face Zenit St Petersburg in a EuroLeague round 18 game. Tip-off at 20:00 msk.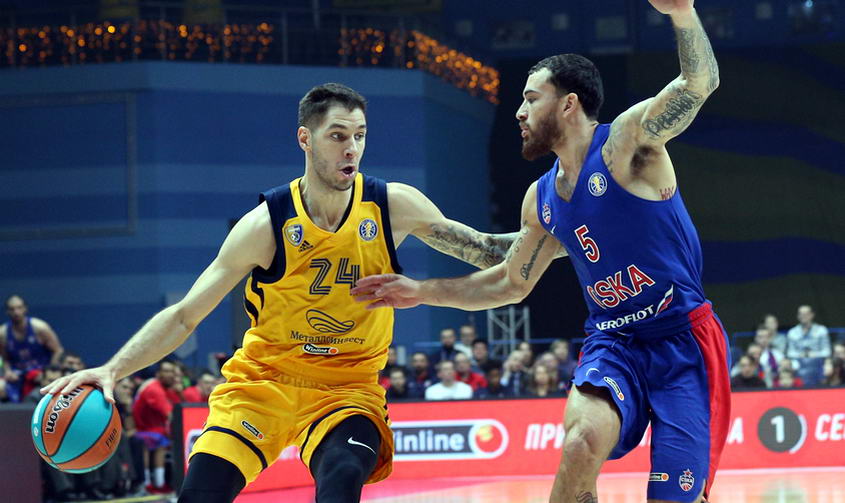 POST-GAME

Rimas Kurtinaitis, Khimki Moscow Region head coach:

"First of all, I want to highlight the team's attitude to this game. Sometimes the coach can't do everything, and it depends on the players how they are set up, how they play beyond their capabilities. Today we all saw it: the game was tough, as always against CSKA, and I am glad that we achieved the success we wanted. Maybe the final difference does not match the game itself, because we always fight CSKA on an equal terms. I also want to sympathize with CSKA and coach Dimitris Itoudis, but this is our job: one of us should be upset. I am glad that today is a holiday in Khimki, especially since yesterday was the anniversary of the founding of the club, as Khimki turned 23 years old. We dedicate this victory to the birthday of Khimki".

Alexey Shved, Khimki Moscow Region guard:

"With CSKA we fight every year, we try and once or twice a season we usually beat them. This is a very strong team that plays in the EuroLeague Final Four every year, but we have to go out and try to beat any opponent. Janis Timma played well today. He is a smart player with whom it is very easy to play on the court. It's much better with him. Generally, the whole team played well and defended well. Maybe we relaxed a little in the last quarter, but in principle we played very well".