Khimki defeated Tsmoki-Minsk on the road and grabbed 14th win in the VTB United League — 94-80 (24-16, 19-15, 21-26, 30-23). Now on Thursday, January 30, 2020 our team in Mytishchi will face CSKA Moscow in a EuroLeague round 22 game. Tip-off at 20:00 msk.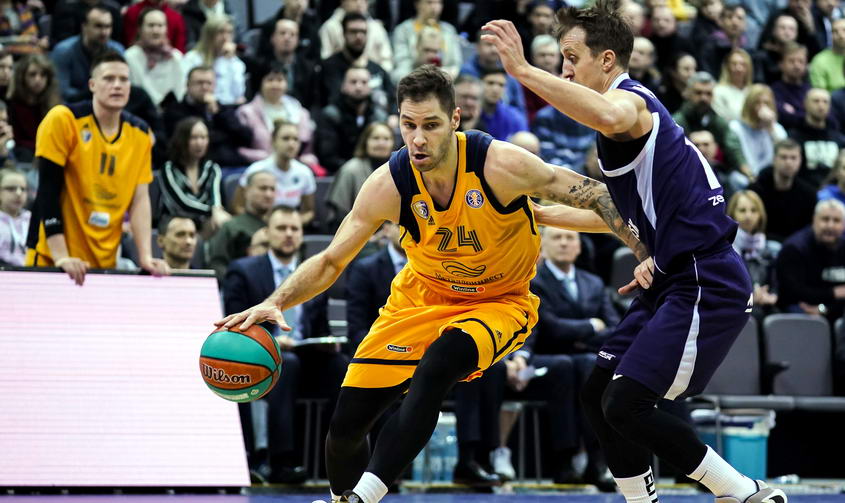 POST-GAME

Rimas Kurtinaitis, Khimki Moscow Region head coach:

"I'm glad we won. Tsmoki play well not only at home, but also on the road, and we remembered the first round game in Khimki, where we won only four points. There were a lot of problems in that game. We were preparing for the fact that the game will not be easy. We also have problems with a large number of injured players, so today those who play less in the EuroLeague got more time. And I'm happy about how hard they tried and how much energy they gave. I think we deserved to win, because we controlled the game from the first to the last minute. There were small mistakes, but the quality of the game itself was not bad".