Khimki Moscow Region suffered second home defeat in the EuroLeague, now from Zenit St Petersburg — 81-83 (15-16, 22-20, 11-25, 33-22). Now on Tuesday, January 14, 2020 our team at home will face Valencia Basket in a EuroLeague round 19 game.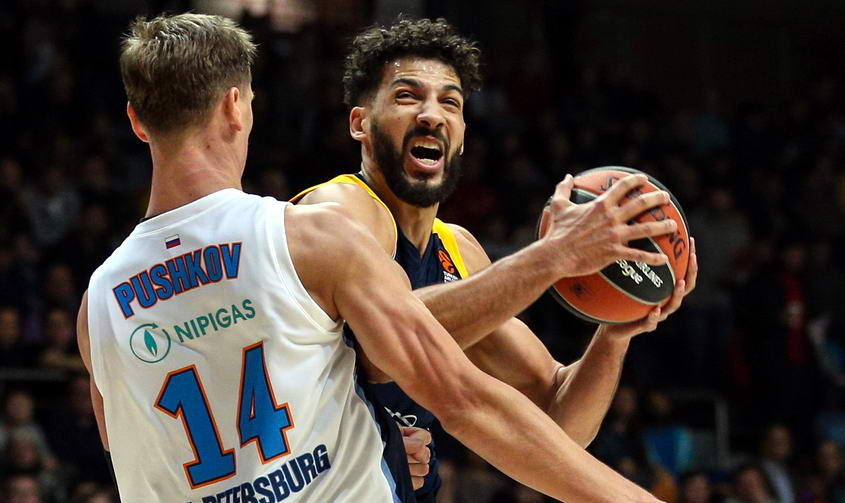 POST-GAME

Rimas Kurtinaitis, Khimki Moscow Region head coach:

"I'm not happy with the result we had tonight. I think we had some problems after couple of games. Okay, we had a really tough game against CSKA Moscow [in VTB League], but it was couple of days ago. We had to get back to serious games at home where we need to win. I don't know how, but we need these kind of wins. But today our energy was not so good, our concentration was not so good. The same situations we did well three days ago, today we made a lot of mistakes on defense, especially on pick and roll defense. I think that maybe some of us thought too good about ourselves".

Anthony Gill, Khimki Moscow Region forward:

"I think Zenit played really hard. In games like this, we have to be tougher. We have to fight harder. We cannot allow other teams to come to our house and beat us like that. I think we really have to take a step back, look at ourselves and see how we can get better and how we can play harder the next game. We have to have more pride and play better as a team. I think if we can do that we can be successful".