Khimki lost to UNICS Kazan at home in a VTB United League regular season game — 87-93 (21-21, 25-24, 17-20, 24-28). Now on Thursday, January 21, 2021 our team will face Panathinaikos OPAP Athens in a EuroLeague round 21 game. It will be played in Greece. Tip-off at 22:00 msk.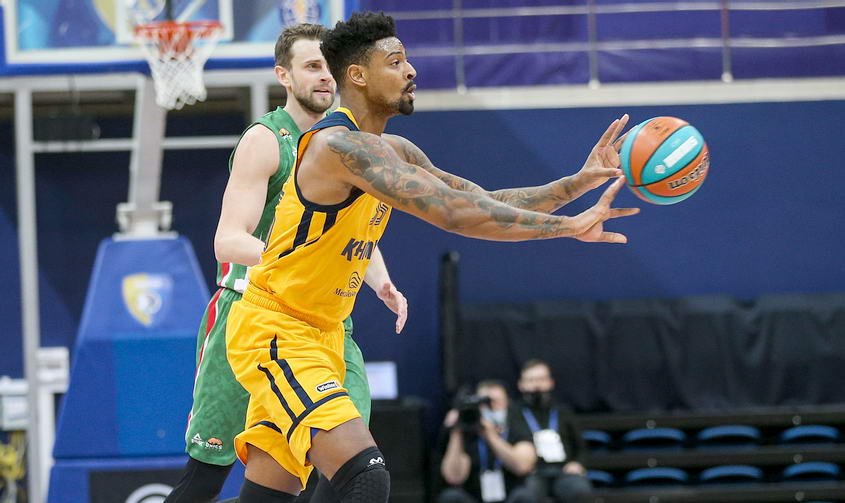 POST-GAME
Andrey Maltsev, Khimki Moscow Region interim head coach:
"Congratulations to UNICS on this win. I have only been in the position of interim head coach for 48 hours, so I want to thank the guys who believed in what I have offered them so far. We only had one practice and two videos. The accents that we wanted to make were made. Somewhere we were unlucky, somewhere we made small silly mistakes, which may be easy to get rid of by talking to the players at the next practice. I would like to thank them for their effort. The game was good and dynamic, 17 times the score was equal, the leader changed 20 times. A decent game, that is really good for the VTB United League. I'm glad I'm back in this tournament".