Khimki Moscow Region lost to Fenerbahce Beko Istanbul in a EuroLeague round 23 game, held in Russia — 76-107 (22-23, 22-30, 13-30, 19-24). Now on Monday, February 1, 2021 our team on the road will face Parma Perm in a VTB United League game. Tip-off at 17:00 msk.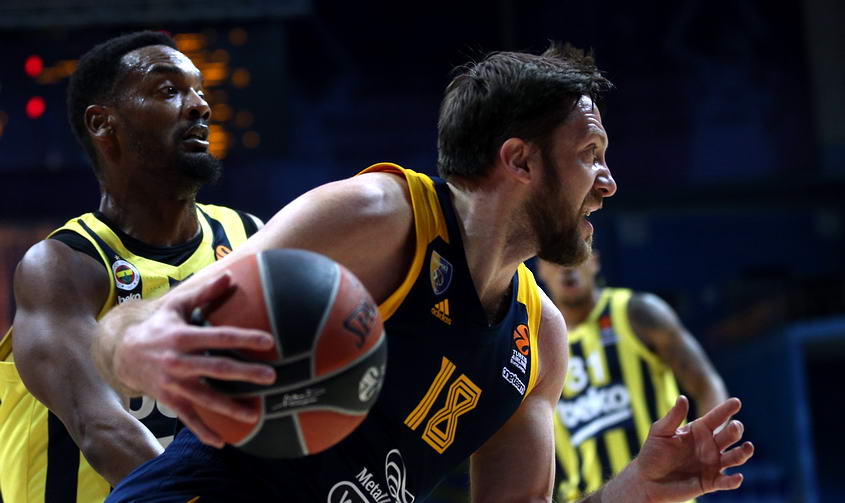 POST-GAME
Andrey Maltsev, Khimki Moscow Region interim head coach:
"I am glad that we played this game. It showed a lot. First of all, Fenerbahce demonstrated their level, as I mentioned earlier. Coach Kokoskov found a European style of play, while not all the players were in the squad today, their roster is even larger. We can only be admired how Fenerbahce players were ready, determined to fight, and after the game held the day before yesterday, they were able to show such fast basketball. The first 12 minutes of the game were equal, as long as we had the fuel, then the opponent turned on the fourth gear and ran forward, and we were left in the second gear. In such a situation it was already difficult to compete with such an experienced team. I congratulate Fenerbahce on this win. We continue to work further".