Khimki lost to FC Bayern Munich at home in a EuroLeague round 22 game — 93-95 (15-26, 29-18, 31-29, 18-22). Now on Thursday, January 28, 2021 our team will face Fenerbahce Beko Istanbul in a EuroLeague round 23 game. Tip-off at Arena Mytishchi at 20:00 msk.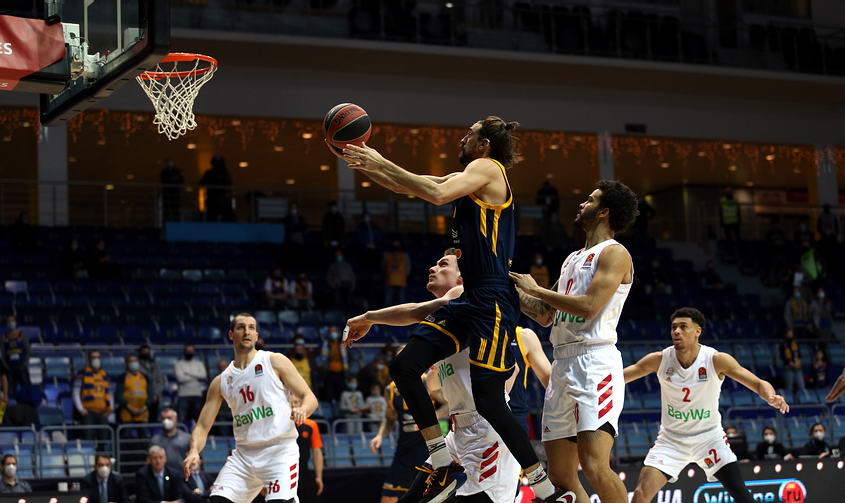 POST-GAME
Andrey Maltsev, Khimki Moscow Region interim head coach:
"Congratulations to FC Bayern Munich on a well-deserved win. Both teams had problems with injured players. In the clutch moments, they played better than us. Anyway, I am proud of my guys who fought until the last seconds. I am also very happy that the fans returned to the stands and supported us well. Today, we had to use some players in different positions, and I do not think that we played badly. Sometimes due to this, we won on offense, as we played wide. But again we lost at rebounding, although this was not the first game when we were poor on the boards. The next one is Fenerbahce and we want to win that game".