Without eight main players our team did it best against EuroLeague six time champ Panathinaikos OPAP Athens but eventually lost — 78-94 (20-23, 13-23, 18-24, 27-24). Now on Tuesday, January 26, 2021 our team at home will face FC Bayern Munich in a EuroLeague round 22 game. Tip-off at 20:00 msk.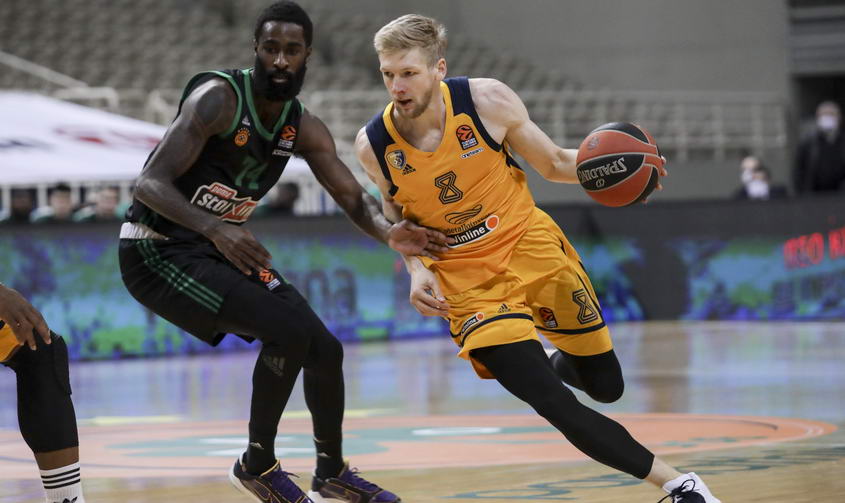 POST-GAME
Andrey Maltsev, Khimki Moscow Region interim head coach:
"Congrats to Panathinaikos on this win. I also want to thank our team for their effort and the fight they showed for all 40 minutes. Their coach even had to take a time-out a few minutes before the final buzzer, as the game could go out of their control. Unfortunately, we couldn't hold our boards and play well on the rebound. For us, the last bell was Monia's foul out, when it became clear that we did not have enough "big" players. However, the guys left everything on the court. Today, everyone came out on the court and felt the taste of the EuroLeague, especially our young players".