Khimki Moscow Region lost to ALBA Berlin at home in a EuroLeague round 28 game — 81-100 (25-20, 22-21, 20-27, 14-32). Now on Monday, March 8, 2021 our team will face Zenit St Petersburg on the road. Tip-off at 13:00 msk.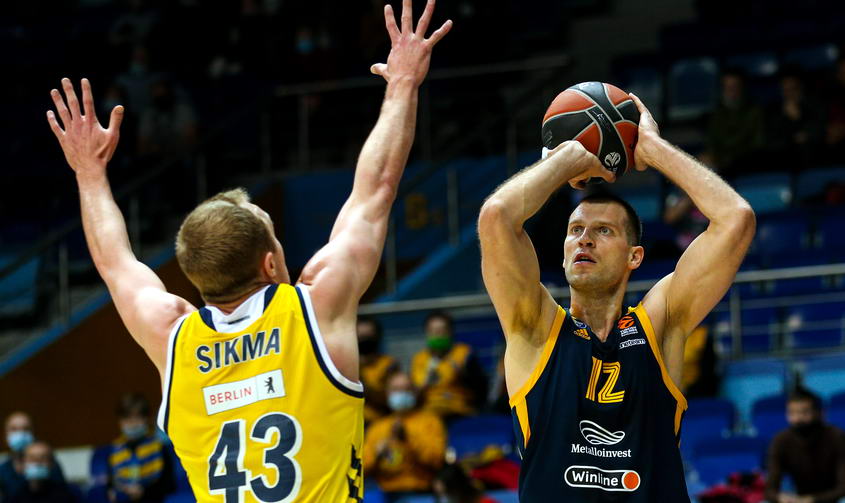 POST-GAME
Andrey Maltsev, Khimki Moscow Region interim head coach:
"Congratulations to ALBA on a good game and a good win, especially in the second half. We played good basketball during the first 26 minutes both in offense and defense. But then our shortened rotation affected the game and we couldn't maintain the same level of intensity as ALBA did".