Khimki did it better and grabbed a huge home win over Tsmoki-Minsk in a VTB United League game — 89-65 (20-16, 29-17, 19-13, 21-19). Now on Wednesday, March 31, 2021 our team at Arena Mytishchi will face LDLC ASVEL Villeurbanne in a EuroLeague round 32 game. Tip-off at 20:00 msk.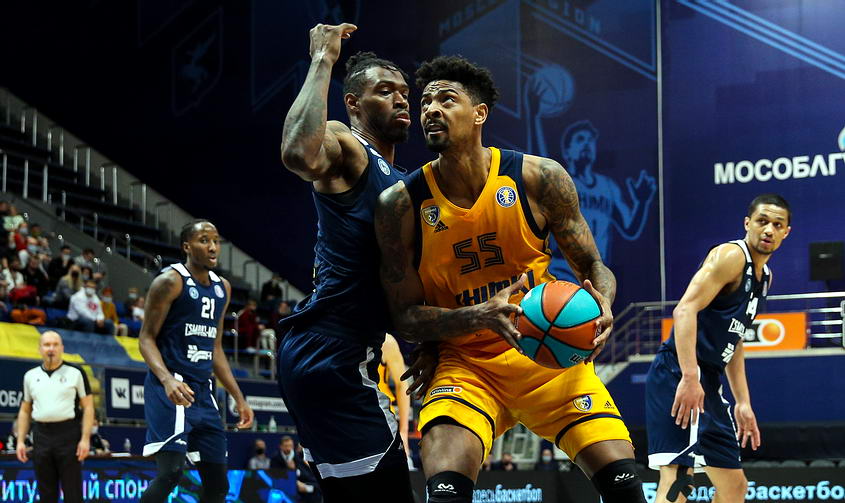 POST-GAME
Andrey Maltsev, Khimki Moscow Region interim head coach:
"Today we won for the first time in a long period at home with support from our fans, I want to thank them. I'm happy we sticked to the game plan. Obviously, we weren't perfect but won every quarter and showed good basketball overall. Tsmoki gave us a hard time, acted actively with fast breaks, the game was nervous at some point. I'm happy for Alexey Shved, as he came back after injury and proved himself at a top level. The team played well showing team chemistry, 25 assists say all about it".