Khimki Moscow Region played clinical first half and scored a huge road win over Enea Zastal Zielona Gora — 89-70 (30-8, 27-22, 11-18, 21-22). Now on Friday, March 26, 2021 our team at Arena Mytishchi will face Zenit St Petersburg in a EuroLeague round 31 game. Tip-off at 20:00 msk.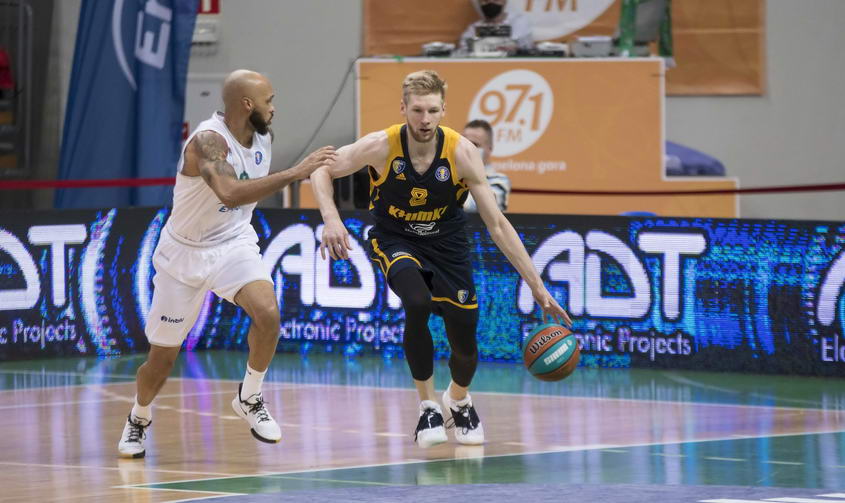 POST-GAME
Andrey Maltsev, Khimki Moscow Region interim head coach:
"In the first half, almost everything was perfect. We did not prepare much work, but the guys heard me, "grabbed" and did what was shown to them in the video and practices. In the second half, the concentration dropped, for sure. This could have happened due to fatigue, or due to a wider rotation, as we let the young guys play. I want to mention the Slava Zaytsev, who played just great and led the game. It is very important to keep such a focus on the playoffs, because we have the skill and desire. It's all about concentration".