Khimki lost to Zenit St Petersburg at home in a EuroLeague round 31 game — 70-91 (11-14, 18-25, 18-27, 23-25). Now on Sunday, March 28, 2021 our team will face BC Tsmoki-Minsk in a VTB United League game. Tip-off in Khimki is at 15:00 msk.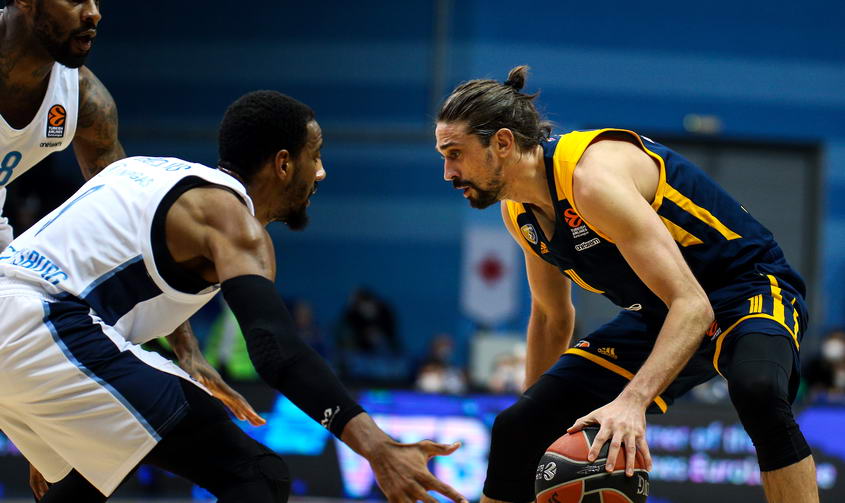 POST-GAME
Andrey Maltsev, Khimki Moscow Region interim head coach:
"I would like to congratulate Zenit on a confident win. They won all the quarters and showed very good basketball. Now I wish them all the best in their battle for the EuroLeague playoffs spot, where, I hope, they will show the same basketball like tonight".