Khimki lost to CSKA Moscow on the road in a VTB United League regular season game — 73-92 (15-29, 15-22, 15-16, 28-25). The next game our team will play in the EuroLeague at Arena Mytishchi on Friday, March 19, 2021 vs. Valencia Basket. Tip-off at 20:00 msk.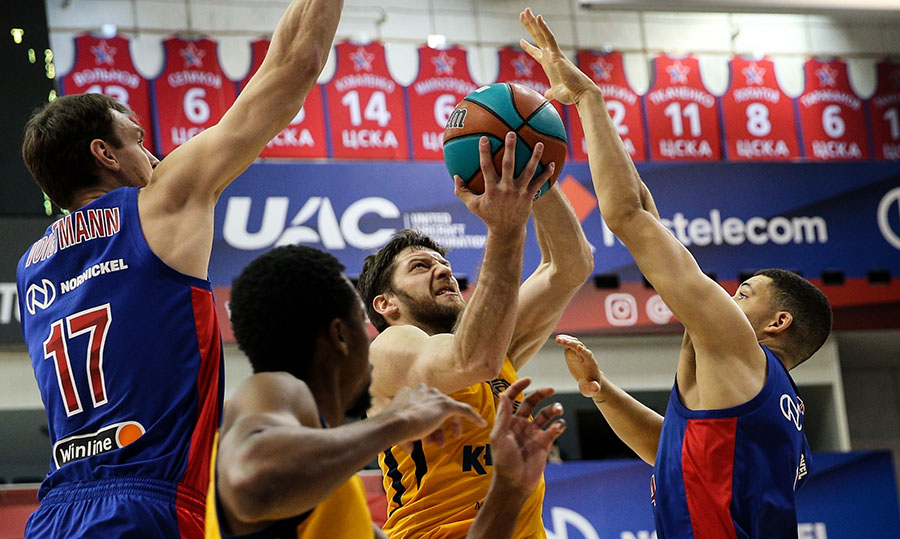 POST-GAME
Andrey Maltsev, Khimki Moscow Region interim head coach:
"We played another game in the VTB United League, it was our fifth game against EuroLeague team and in three days we face the sixth. It's a tough schedule considering roster problems. We used young players tonight and probably, will do this more. I want to congratulate CSKA on this win, in the first half they showed good basketball. In the second, perhaps, they got soft a bit. Anyway, we started play better, were moving the ball and managed to win the half".