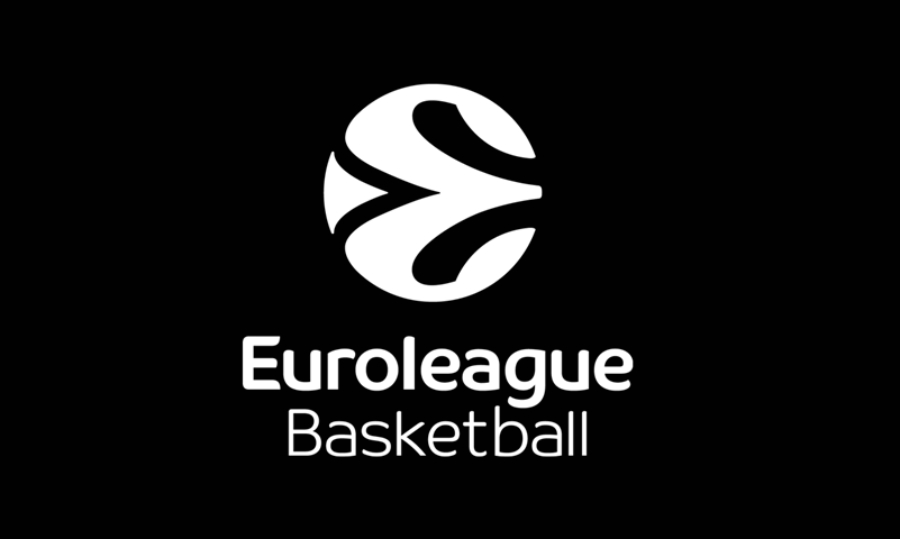 Euroleague Basketball decided to suspend all the games of the competitions.
Because of the latest developments of the COVID-19 outbreak, namely the consideration by the World Health Organization (WHO) that the outbreak is a pandemic, Euroleague Basketball in agreement with its clubs has taken the decision to temporarily suspend all 2019/2020 Turkish Airlines EuroLeague, 7DAYS EuroCup and Euroleague Basketball Adidas Next Generation Tournament games until further notice.

That means that EuroLeague round 29 game Khimki Moscow Region vs. FC Bayern Munich will not be played as scheduled on Friday, March 13, 2020.

Euroleague Basketball will closely monitor any further developments to verify whether they allow the suspension to be reverted.