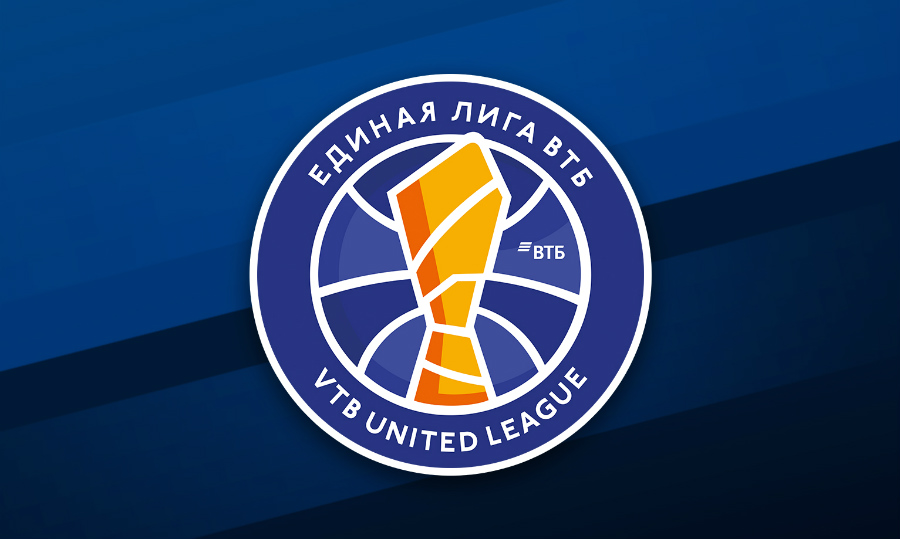 VTB United League made an official statement, according to which the tournament management decided to temporarily suspend the 2019/2020 season due to the spread of a coronavirus infection.
The statement emphasizes that Estonia, which is a participating country of the tournament, has been declared a state of emergency due to the threat of the spread of coronavirus. Many players, team representatives and League referees had numerous contacts with foreign clubs from Italy, France, Germany, Spain, as well as other countries that announced a bad situation with the spread of coronavirus infection. The League also received an open letter from players concerned about the health of the championship participants, which the League could not ignore.

VTB United League intends to resume the championship when the situation is safe for everyone.

The next scheduled game of our team against CSKA Moscow (March 16, Moscow) will not be played.