BC Khimki defeated Astana Kazakhstan on the road – 76-67 (17-15, 23-13, 21-21, 15-18), Shved shined with 28 pts. Now on Friday, November 9, 2018 our team in Mytishchi will face FC Barcelona Lassa in a EuroLeague round 6 game. Tip-off at 20:00 msk.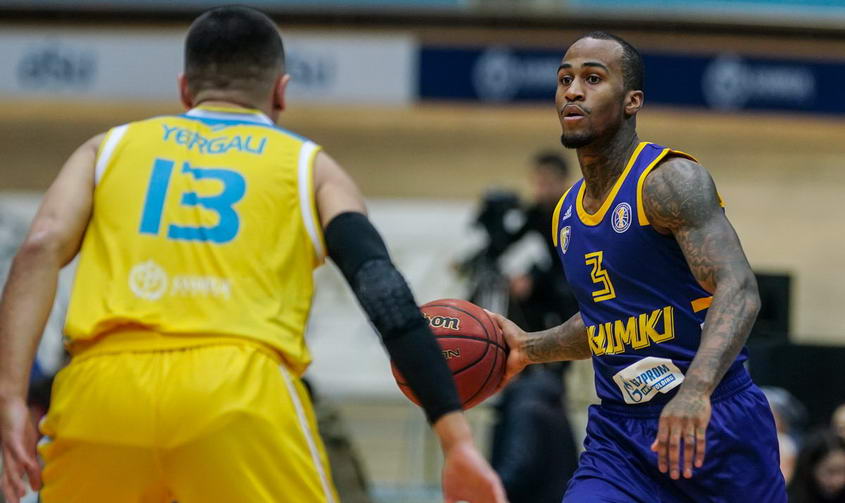 POST-GAME

Georgios Bartzokas, BC Khimki head coach:

"Important win for us. We knew that Astana had three wins in a row and they showed very good performance. This year they have a really good and solid team with a good coach. They really play together. We knew that we had to play very serious today if we wanted to win. So, we were serious and very solid on defense; we focused on main creators and scorers of Astana. We just had only one problem during the fourth quarter, when they played with a small lineup, having a forward as a center. They hit some threes and got back into the game. Overall, we managed to win which is very important for us right now. During this period we cannot lose games, playing many games in a row in two difficult tournaments like EuroLeague and VTB United League. I have to give credit to our players. It was a serious performance. Now, let's focus on the next game with FC Barcelona in EuroLeague".