BC Khimki did great defensive job and scored easy home win over VEF Riga, Latvia – 75-51 (17-15, 23-12, 22-11, 13-13). Now on Thursday, November 15, 2018 our team in Spain will face Real Madrid in a EuroLeague round 7 game. Tip-off at 23:00 msk.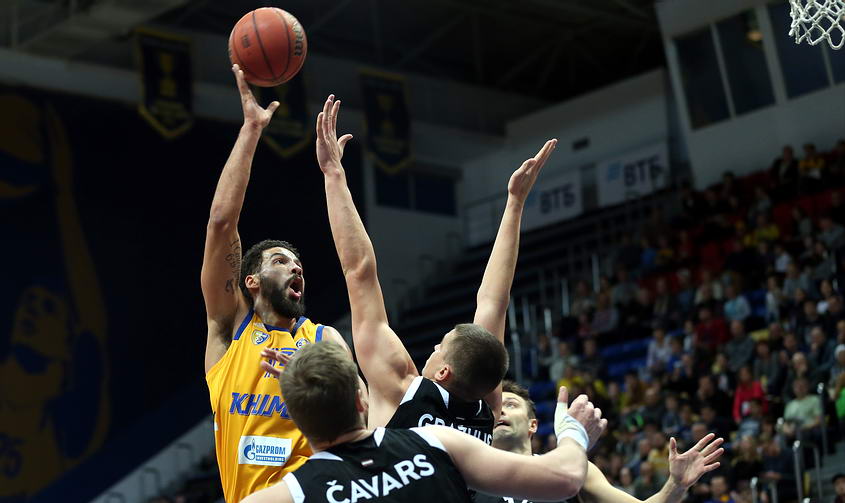 POST-GAME

Georgios Bartzokas, BC Khimki head coach:

"We played a serious and solid game today. We approached the game very seriously and gave time almost to everybody. We know that VEF is a very dangerous team. They are always motivated. For two years in a row we lost to them here in Khimki, so for us it was very important to win and play serious game tonight. Now we'll prepare ourselves for the upcoming games. Congrats to the players and fans. Thank you for the support".