Khimki Moscow Region lost to Anadolu Efes Istanbul on the road – 72-81 (16-23, 18-13, 17-26, 21-19). Now on Monday, January 14, 2019 our team in Moscow will face CSKA in VTB United League game. Tip-off at 19:30 msk.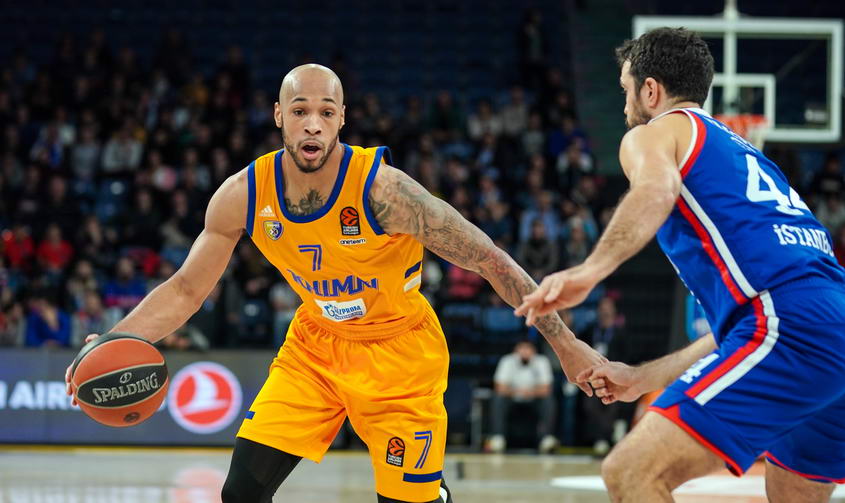 POST-GAME

Georgios Bartzokas, Khimki Moscow Region head coach:

"First of all, I would like to congratulate Efes on today's game and generally for this year in the EuroLeague. They have a really strong team. As for us, if we wanted to win this game, we should have played better. Saying better, first of all I mean our creativity. We are a passing team and today we had 11 assists, whereas Efes had 25. We took a lot of on-ball decisions and didn't share the ball as we usually do. This is not our game. I think, we had a chance to win the game but as I've said we should have played better both defensively and offensively. I cannot complain. We are in a progress mood; we are playing better but if you want to win games like this one you have to play as a team, not individually".