Khimki defeated Avtodor Saratov in a high scoring road game — 100-92 (26-23, 24-24, 21-23, 29-22), Crocker shined with 18 pts. Now on Thursday, January 31, 2019 our team in Mytishchi will face Zalgiris Kaunas in a EuroLeague game. Tip-off at 20:00 msk.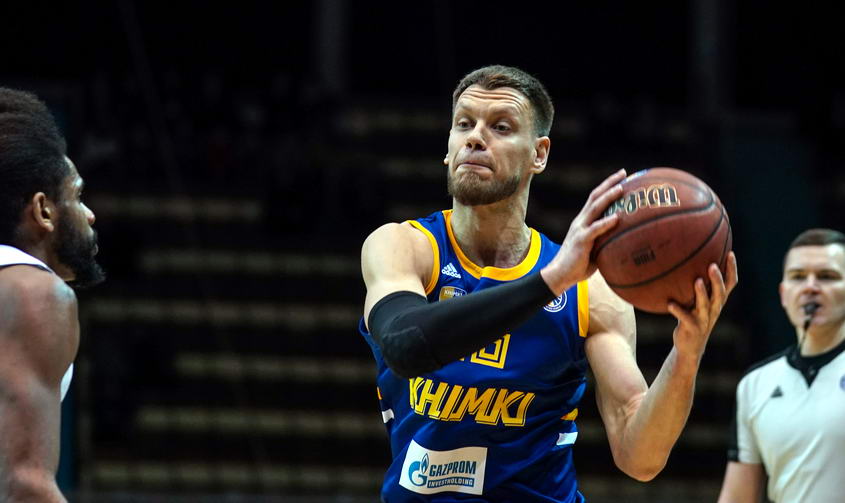 POST-GAME

Rimas Kurtinaitis, Khimki Moscow Region head coach:

"Tough win. We have practically no time for preparations as there are a lot of games and trips. We just make some short practices. I'm happy that the guys made good effort. In the beginning of the game we had some problems in defense but in the last quarter we fought really well. It's good we started to score free throws and three-pointers that made us play much easier. Today we have shown a team basketball. I'm happy to have a 100th win for Khimki in VTB United League but I do not do such calculations and do not focus my attention on this".