Khimki defeated Tsmoki-Minsk at home in a VTB United League regular season game — 70-50 (18-19, 16-11, 22-10, 14-10), Mickey shined with 16 pts. Now on Friday, January 25, 2019 our team in Mytishchi will face FC Bayern Munich in a EuroLeague game. Tip-off at 20:00 msk.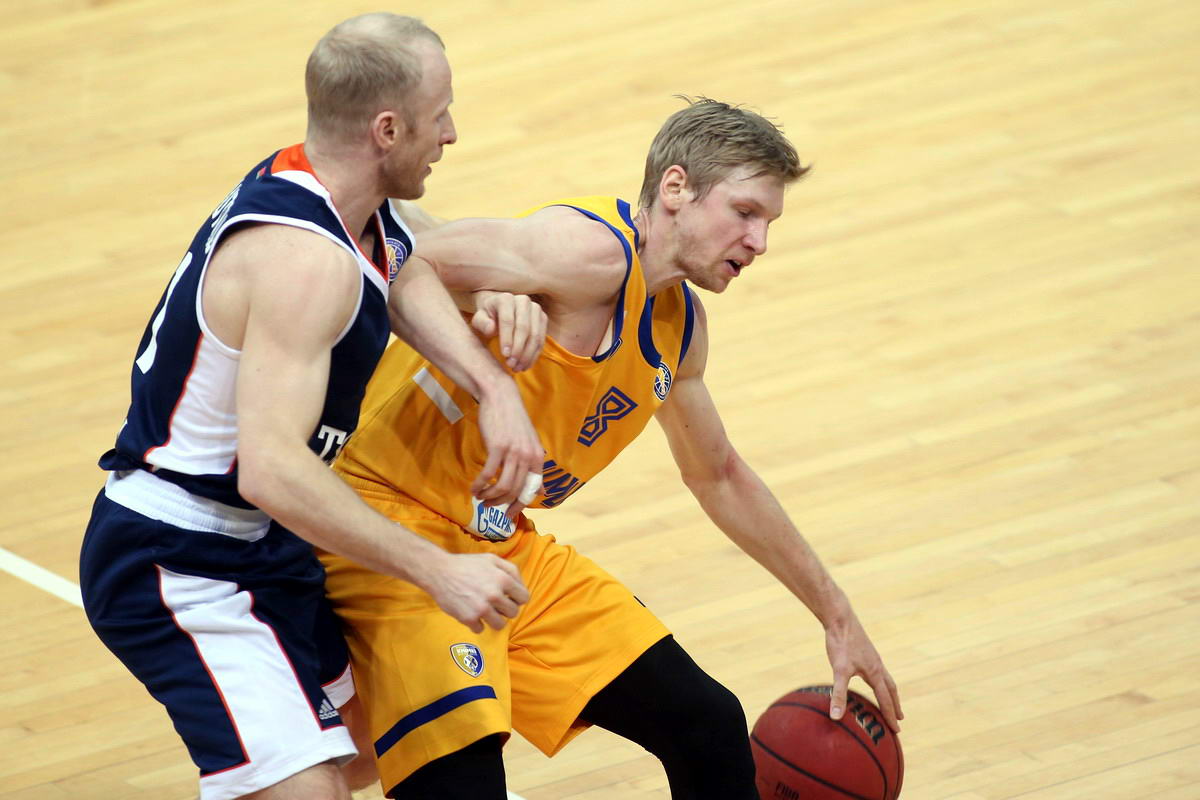 POST-GAME

Georgios Bartzokas, Khimki Moscow Region head coach:

"Of course, it was a game we had to win, no matter the injuries and how tired we are, mentally and physically. In my opinion, in first 20 minutes we approached the game with an amateur mentality. In the second half, basically in the third quarter, we were serious, were leading the score by 15 and ended up the game like that. There are not a lot of things to say. As I said in the last press conference after the game with Olympiacos Piraeus, the most part of our meetings is about medical things, I mean surgeries, recovering, rehabilitation, and not so much about basketball. We need to get back on this direction with the players that we have. Everybody should make a step up and fight in every game. Now we have a very difficult game with FC Bayern Munich and we need to be ready for it".