Khimki beat BC Kalev at home and got second win in the VTB United League – 92-74 (28-24, 23-22, 19-10, 22-18). Now on Friday, October 9, 2020 our team will face Zalgiris Kaunas in a EuroLeague round 2 game. The game will be played at Arena Mytishchi. Tip-off at 20:00 msk.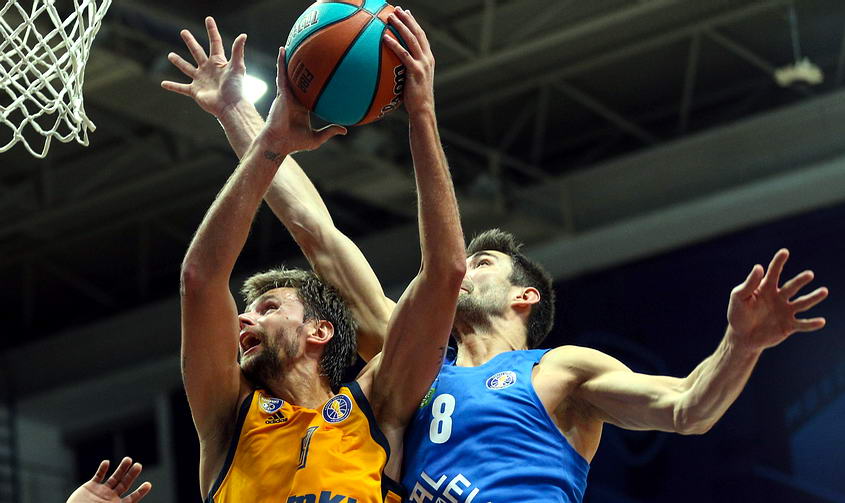 POST-GAME

Rimas Kurtinaitis, Khimki Moscow Region head coach:

"I'm glad we won. Everyone knows our problems: we can't cure injured players, plus three players have a virus. Today we fought well, although there was a lot of technical defects. On the other hand, we made less than ten turnovers for the first time in the season. As for rebounding, it was better, but not good enough in terms of what we want to see in our team. Generally, the game itself turned out to be fun, with great energy and effort. By and large, I am satisfied. We gave time to young players and they did not let us down; there were bad moments and good ones, but in general everything is good. Egor Vyaltsev gave us the necessary energy today. He is a guy who may not play a couple of games or a month, and then comes out and helps the team in difficult moments with his skill. He came back, gave the maximum and played very well. Egor and Sergey Monia are the heart of our team, they give a boost when it's hard. Jonas Jerebko also helped us a lot. This is how he should play. In the first games of the season, we lacked his energy, but today he played one hundred percent, and it's not just about his 30 points, but also the role on the court in general and his game in defense".