Khimki lost to Astana Kazakhstan at home — 88-89 (22-18, 23-31, 15-24, 28-16). Now on Friday, October 23, 2020 our team will face Maccabi Playtika Tel Aviv in a EuroLeague round 5 game. It will be played at Arena Mytishchi. Tip-off at 20:00 msk.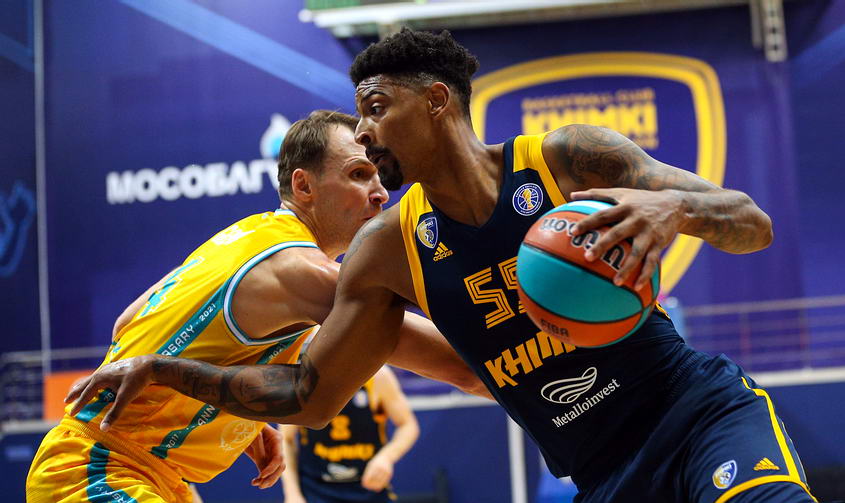 POST-GAME
Rimas Kurtinaitis, Khimki Moscow Region head coach:
"It's too bad that we lost. We knew it wasn't going to be easy, because we had four new players back; I tried to use three of them, but they were without basketball for a long time. It's hard to get into a team and catch the game right away. However, the problem is not even that we didn't play well, the problem is how we played in the end. We took the lead, broke the game and couldn't defend this result. After that, we fouled on a three-pointer, decided to throw a three-pointer when we needed to score a point in five seconds with speed. This is not masterful. Our main problem this season is that we don't know how to sort out the endings and how to take the best option to win. We had a similar situation in the game against Panathinaikos, when we couldn't throw a good shot in seven seconds".