In the absence of nine players from the first team Khimki Moscow Region played on equal terms with Real Madrid and lost only in the ending – 85-94 (25-25, 16-24, 16-21, 28-24). The double week will continue in Spain. On Friday, October 16, 2020 our team will face TD Systems Baskonia Vitoria-Gasteiz. Tip-off at 22:00 msk.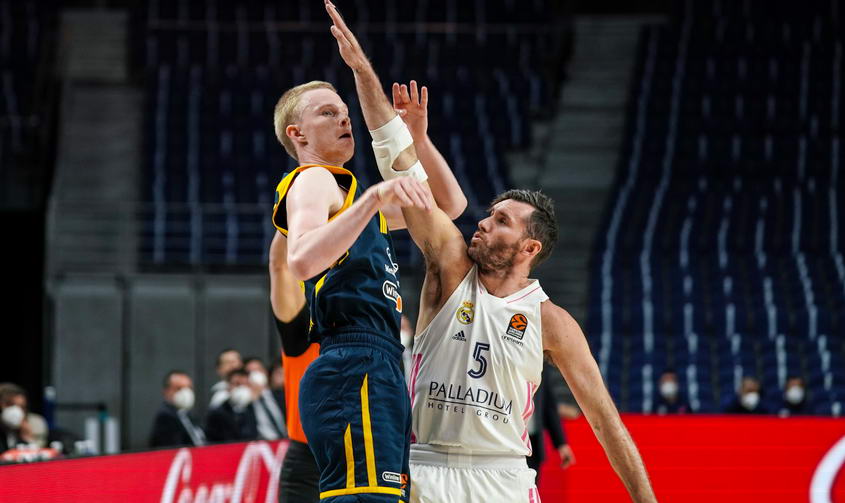 POST-GAME

Rimas Kurtinaitis, Khimki Moscow Region head coach:

"First, I want to congratulate Real Madrid and coach Pablo Laso on a first win in the EuroLeague. They played well tonight. They showed good percentage, especially from three-point line. They played at home, and it's a great win for them. As for our team, everyone knows our problems. We don't have enough players to play but we have played third game in a row with eight guys. Tonight's game was not bad. Maybe we were little bit tired but anyway, the game was good. I'm happy how we were playing. From game to game we are getting better. I hope one day we will win".