Khimki Moscow Region lost to Avtodor in Saratov in a VTB United League regular season game — 82-85 (20-19, 25-18, 21-18, 17-29). The next game will be played on Friday, October 30, 2020 at Arena Mytishchi vs. Crvena Zvezda mts Belgrade. Tip-off at 20:00 msk.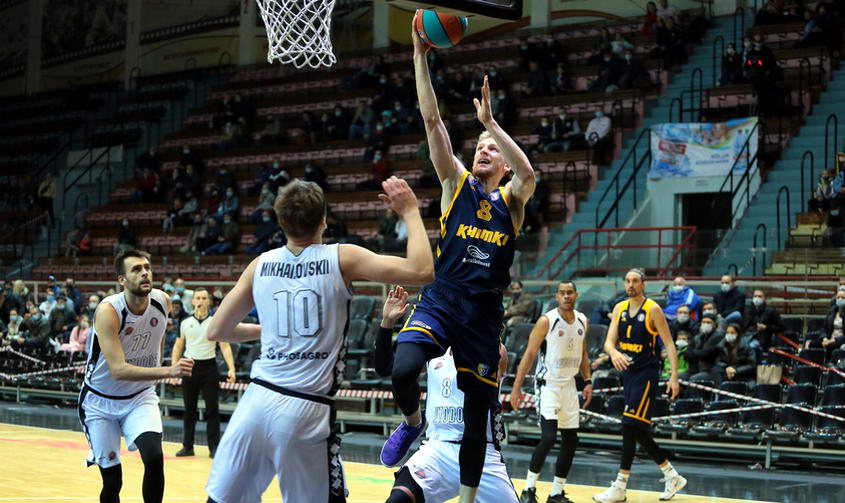 POST-GAME

Rimas Kurtinaitis, Khimki Moscow Region head coach:

"There's not much to comment on. We can't get out of this hole. The players came back, but they are not in the best shape. We have to play on some moral and strong-willed qualities, on confidence, because we are Khimki, a EuroLeague team, but at the end of the games, everything turns out to be mediocre".