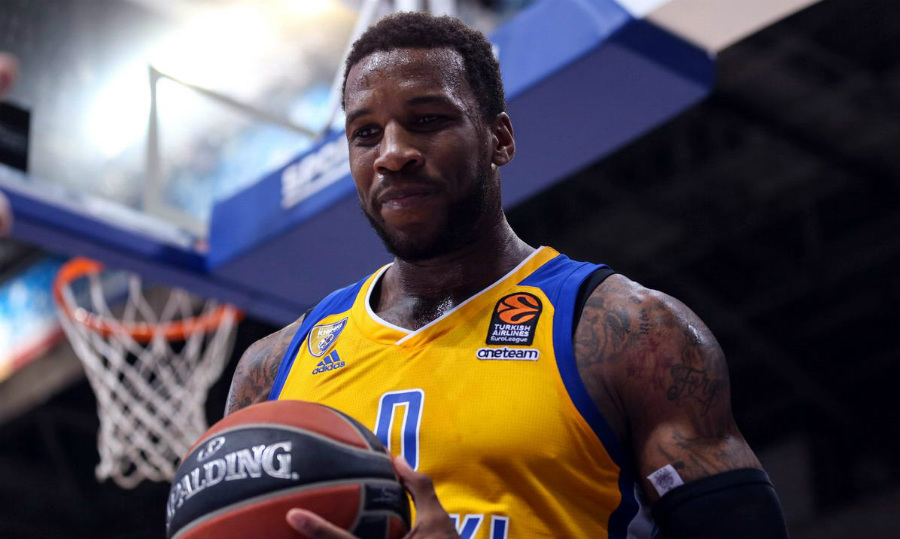 BC Khimki and Thomas Robinson part ways because of the expiration of the contract between the club and the player.
Thomas Robinson joined BC Khimki in September 2017. For the yellow-blue side he played 28 games, averaging 8.5 points and 5.7 rebounds per game.

Everybody at BC Khimki thanks Thomas for his contribution and wishes him the best of luck for the future.