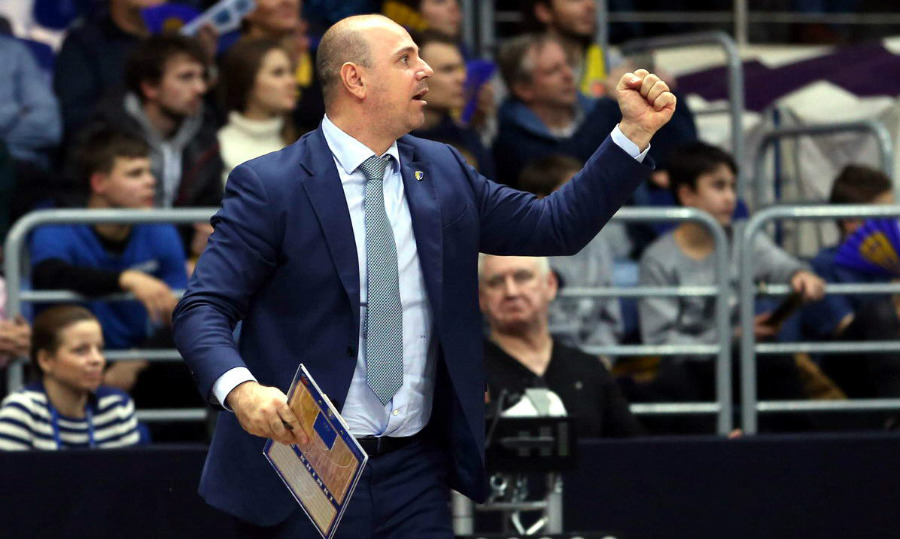 BC Khimki assistant coach Georgios Bozikas got an invitation from New Orleans Pelicans coaching staff to take part in the 2018 NBA Summer League that will take place in Las Vegas, USA from July 6 to July 17.
Georgios Bozikas commented upon this invitation.

Georgios Bozikas, BC Khimki assistant coach:

"I was looking for an opportunity to join the staff in the Summer League because it's a very important event and a great opportunity for international coaches to get information, learn the market and understand how this organization works. So, I asked my agent in Russia to find an invitation and I got it from New Orleans. I will join the staff during the Summer League. I will be in meetings and practices. I will join the team of New Orleans on July 1, where we will stay for one week. Then, we will travel to Las Vegas to play the games. I will have an opportunity to share information about everything. I think, [this stay] will be important for me, because learning from the best is always important. Obviously, such organizations are doing a great job. Also, it will be great for Khimki as a club to put some new things for next season and also to see the market for our roster, to check new players. For example, last season we saw Anthony Gill in the Summer League in Las Vegas. This year we expect the same".